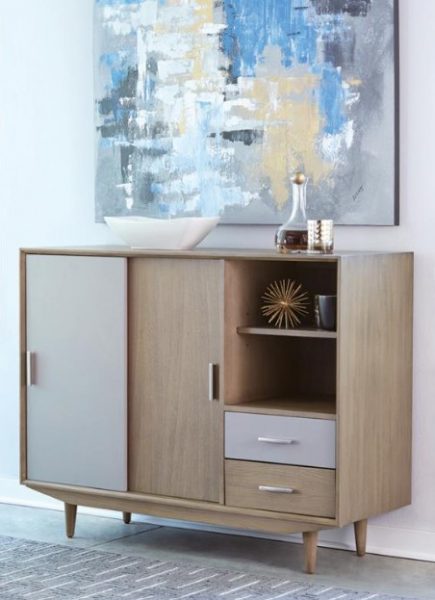 Artas Cabinet 109595 by Coaster
Additional discounts may apply to multi-piece purchases. The more you buy the more you save!
*Prices subject to change. Call or stop by for your custom quote.
Product Description
This contemporary cabinet/server with Danish design influence provides plenty of storage and is a perfect addition to any room.
Cabinet: 50″W x 18″D x 39″H