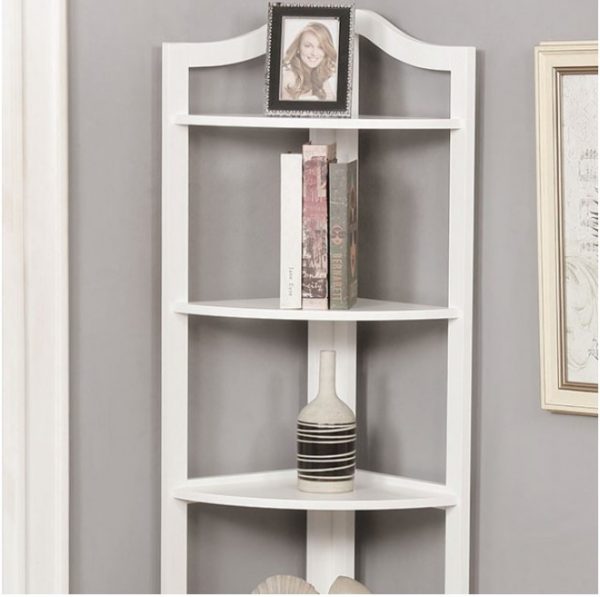 Alyssa Corner Bookshelf AC804 by Furniture of America
Additional discounts may apply to multi-piece purchases. The more you buy the more you save!
*Prices subject to change. Call or stop by for your custom quote.
Product Description
A five tiered shelf that tucks perfectly into a corner. Put some family photos, potted plants, or whatever your heart desires to help fill in every spot available in the room to create your interior decor.
Bookcase: 14.75″W x 14.75″D x 62″H
Also available in Oak and Espresso